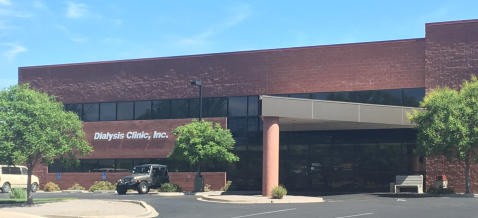 Responsible Development.  Innovative Solutions.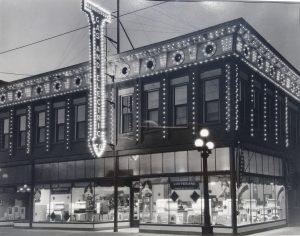 Columbia Properties engages in all aspects of real estate investment and development.
Led partnership team to renovate and re-position for mixed office and retail the historic McCanna-Hubbell Building in Downtown Albuquerque.
Acquired and re-developed a 2.5-acre commercial property that was subdivided and subsequently sold to a TV station and a medical practice.
Columbia Properties, LLC was organized in 1998 under the laws of the State of New Mexico.  Its current interest is acquiring property in the near Northeast Heights of Albuquerque for re-development.